Requesting the official status of your business profile on social networks is important because it certainly gives more credibility to your image. You may have seen "verified" profiles or pages and instinctively I think you have trusted them more. The speech, however, is not so simple, I explain now if and how to get a verified account on Facebook and Twitter.
How to get a verified account on Facebook:
"Eligibility to receive the blue verification badge is based on several factors, such as account completeness, regulatory compliance and public interest." This is immediately made clear in the Facebook help center. So, undoubtedly, a first step is to complete your profile precisely.
It will be necessary to attach an official identity document containing photos. In addition, it will need to be explained why your account should receive the blue verification badge.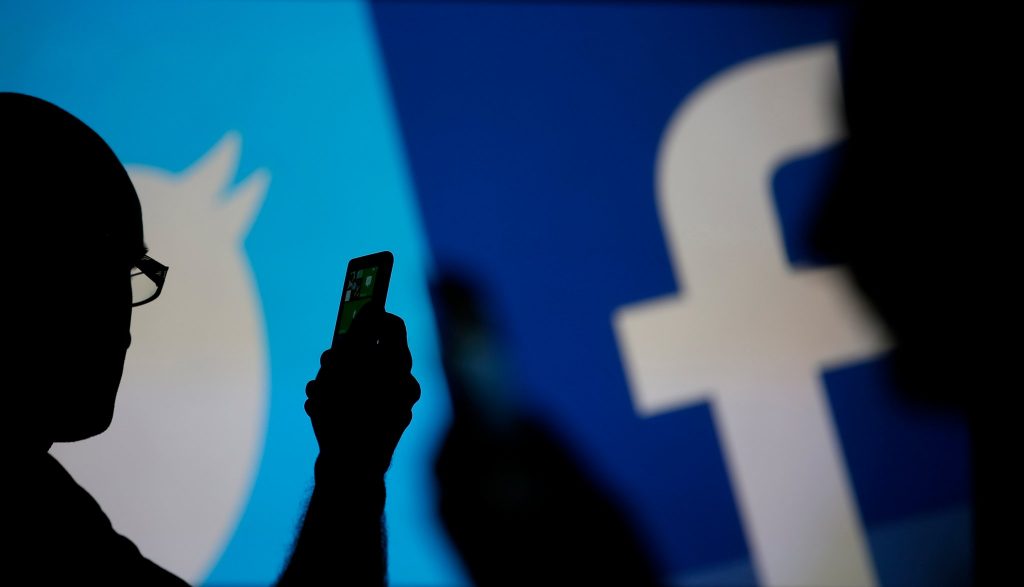 If your request is rejected you can send it again after 30 days, perhaps paying more attention to the points that you had previously overlooked.
The graphics will feature two different types of badges, as you can read directly from the Facebook instructions here. It will be blue with a white tick in the case of an authentic page or an authentic profile of the public figure, media company or brand in question. Instead, the badge will be entirely gray in the case of local businesses or businesses with different locations, points of sale, all having their own different Page.
How to get a verified Twitter account:
Let's start with three essential points:
The verified account on Twitter is represented by a small light blue rosette containing the white check mark, next to the user's name.
Unfortunately, Twitter blocked the possibility of sending the account certification proposal. In fact, now it is the managers of the social network itself who evaluate the different profiles and decide who to assign the badge as a verified user.
If an account is verified, but decides to change the username or email, or website, it momentarily loses the famous blue tick and it will be necessary to wait some time before getting it back.
But how to get noticed by Twitter to get the account verified?

Apparently Twitter does not verify the account based on the number of followers or confidential posts, although Twitter invites users to post regularly. The tips to keep in mind to show professionalism and get a verified account on Twitter are, like on Faccebook:
sharing professional and non-personal posts
the use of quality photos
posts written correctly and clearly
sharing posts in line with Facebook and Twitter policies. In this regard, I suggest you read this pill on What to post on Twitter.
Another aspect that must be considered is the contact information, so be very careful to enter all the necessary information in order to be credible, accurate and easily traceable.
At this point it's up to you! Were you able to get your Twitter and Facebook accounts verified? Let us know!