Our in-depth path on lead generation continues. In this small guide we will analyze lead generation on Twitter.
Twitter, despite its ups and downs, remains one of the most used social networks.
For this reason you shouldn't neglect it. Your audience and your target could be among the 6 million users who create tweets on the microblogging platform every day.
You know very well that Twitter can also be a great provider of information about your followers.
But let's go in order.
How to do lead generation on Twitter?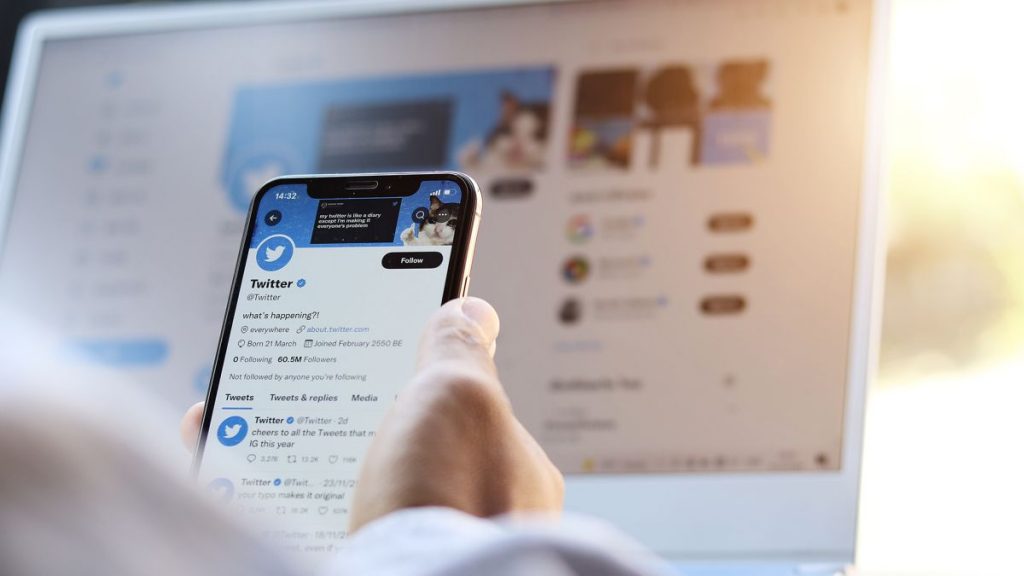 Surely the first step will be to identify your goals.
So define your target, understand what interests your followers, what their needs and interests are. You know that Twitter provides filters to select your target.
Read also: Twitter analytics: a short guide.
It is an inbound marketing strategy, which identifies needs and responds to needs at the right time, for example when a user searches through the hashtags and finds the content you have created for that specific need.
Create a Twitter lead generation campaign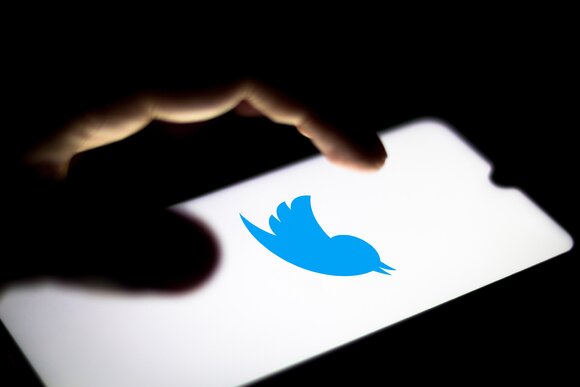 As for Facebook leads, on Twitter you can create Generation Cards containing images, offers, name and email of the person who answers the call to action, already filled in. All of this makes the process very simplified.
Create a suitable post. Generation cards must follow the rules of the perfect post, with an image that attracts attention, an explanatory and incisive text and that contains words that invite action.
The campaign has a cost. You will pay when a user submits their contact information through Twitter, but you can set a daily and overall budget that you are willing to spend.
As you can read in more detail from this article Lead generation with twitter, Twitter offers 6 possible alternatives to generate paid leads according to your needs.
From Twitter ads, choose the campaign of your interest:
Tweet interactions: optimized and based to increase social interactions
Website clicks or conversions: Drive more traffic to your site
App installs or new app interactions: Promote your app.
Video views: video promotion
Followers: increase the number of followers
Lead on Twitter: through the cards that I explained above, without filling in complicated forms and providing the data of your users directly on an email marketing software such as Mailchimp, as happens for Facebook.