The viral content is a sort of chimera in the web marketing world. Everyone works to create what is called good content marketing work, something that can leverage what could be useful to the audience. But then, suddenly, there is something that emerges and stands out.
It is not necessarily a work of art, I am not talking about a work capable of bringing together technicians and experts in the sector. Viral content goes beyond this definition, questions and calls into question different drives that cannot (and must not) be linked to the information needs of the viewer.
Because in these cases you can count on a thoughtful, critical, utilitarian interest. You wrote an interesting article, full of data and information. So people read it and share it. But if you want to go further and focus on content that creates real trends you have to follow a different path.
What is a viral content: definition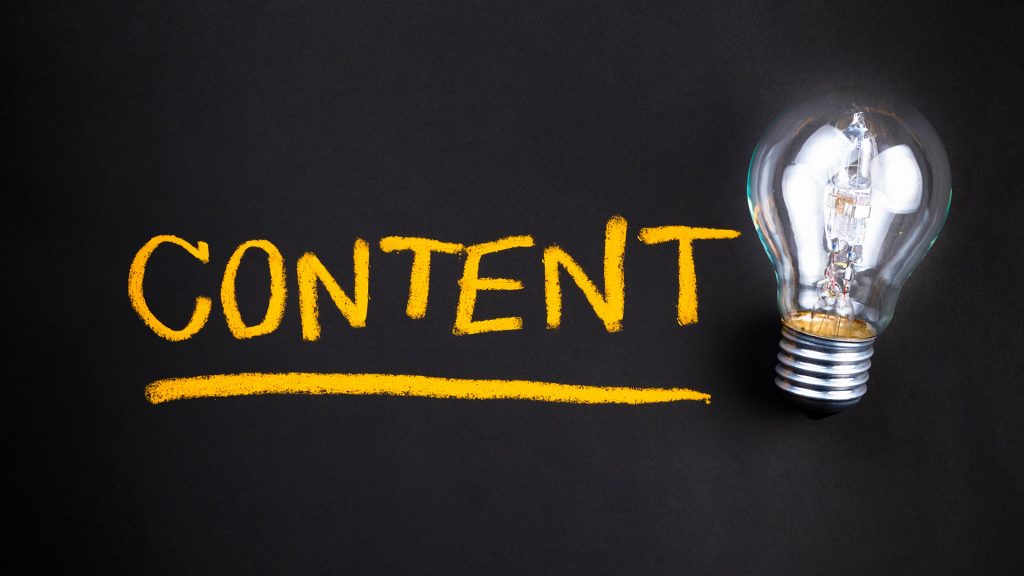 Viral content is a publication – which can be expressed across platforms and in different formats – that finds unexpected and often unmotivated success. The dynamics that lead to this output are not clear and defined once and for all, just as the results are always desirable.
But you can't be sure you can create viral content on command. There are agencies that focus a lot on this aspect and have structures that can work well but in these cases there is always the human unknown. The virality of a content is influenced by free will and trends.
True, but there are a number of steps that can benefit your goal. So, how to create viral content on social media? Here are some tips to follow and put into practice today.
Work with images and videos
Don't get me wrong, any expression can go viral. A blog article can achieve this goal but it is clear that there are communication codes that manage to get different attention from the public. And they stimulate emotions more effectively: videos and images are direct content, easy to enjoy and share. So they are perfect for your specific goal.
The visual speaks to emotions and behaves differently on social platforms (it is no mystery that Facebook prefers videos) and on the devices we use today to create our media diet.
I'm talking about smartphones, here the visual finds fertile ground. So if you want to work in this direction, you should consider putting aside the textual content in favor of what catches the eye and conveys shared meanings through shapes, colors and graphics.
If you want a tool that can suggest quality content, such as industry and funny images, graphic templates, but also memes!
Monitor audiences and trends
How to go viral? You certainly cannot proceed with a soliloquy, without listening to what is happening on the web. The work of social listening is the keystone of your viral marketing campaigns. Because only in this way can you find out what the public loves, how trends are moving and what could be the points to exploit to characterize your content marketing path in a viral key. The essential tools:
Hootsuite.
Mention.
Tweetdeck.
Google Alert.
Talkwalker.
This work of observation and listening is essential to avoid unnecessary work, holes in the water and lost opportunities. Often the difference is in the timing, especially if you want to work with newsjacking.
How to create viral content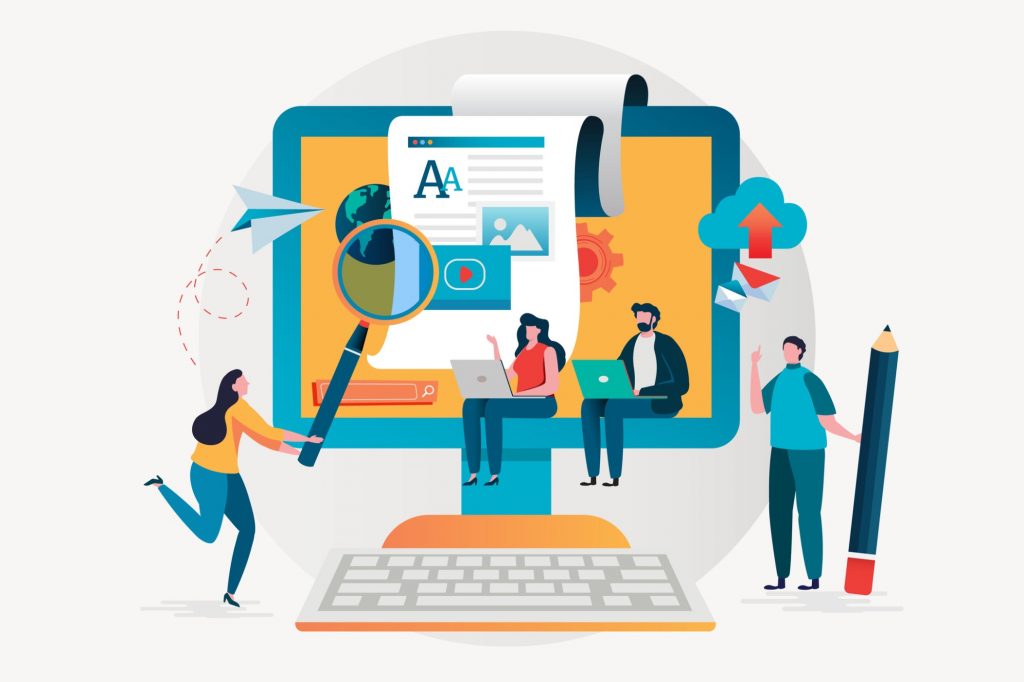 I'm talking about the ability to intercept viral news and create content that is able to bind to the trend while working on its own reality. Do you want an example of viral content created with this in mind? Just take a look at the Ceres Facebook page, which has done great things on this front.
Viral marketing: risks and dangers for the brand
You only see bargains in viral marketing, but I assure you that there may be risks that should not be underestimated. Epic fail is always lurking, especially when you want to overdo it and get the stunning result. How many times have we witnessed the collapse of big brands that, in order to ride a news or a trend, have put their foot in the wrong offending the sensitivity of many fans?
Should they have made that joke or called into question events that deserved only silence and respect? Never lose sight of the security of your online presence and respect for others.
Before starting your viral content (or allegedly) reflect 10 times and try to identify the reactions that the audience might have. Empathy in these cases is decisive and a test involving other people can be a salvation. Because recovering from a crisis situation on social media is not always easy and, in some cases, you can have negative consequences in the long term.
The push of advertising and influencers
To create viral content you have to listen to the audience, steal trends, delight those who are listening with something unique. But don't forget that virality can be aided by two strategies that underlie these combinations. I'm talking about online advertising, especially Facebook ADV, and influencer marketing that involves the most suitable people to get good results.
Giving a boost to what is having good success, by paying an algorithm or a user in sight in a given niche, can be the deciding key to giving your work a real chance. The outcome of your viral marketing campaign cannot rely on your strength alone.
To give value to what I wrote you can take a look at the Buzzsumo chart: just sharing an influencer to get 31.8% more shares on social networks. And if you get to 5 shares, the situation becomes interesting. In this way viral content is built with the involvement of the right individuals.
Your viral content, what effects?
Have you worked on this topic? Were you able to publish content that has had good results from this point of view? Don't worry, if the answer is no you have to be aware of the fact that these dynamics are impossible to predict. But you must proceed in this direction.
Pointing to the answers. Do you know what the main mistake is in these cases? Pointing towards the publication of viral content without taking into consideration the results to be obtained. What do you want to achieve with the videos and posts you publish in an attempt to achieve extraordinary success? Sure, being able to make it into the major YouTube and Instagram rankings can be a good thing. But what will this bring you?
And above all: do the shares touch your target or do you risk going off target?
Measure the benefits and capitalize on what you get from this visibility. Otherwise the efforts will be superfluous and the numbers will remain silent, useful only for your ego but not for the web marketing campaign.