What is content curation? Let's start with a brief explanation for non-experts. And to do this, let's start with a trivial observation such as those on time, seasons or old times: thanks, or because of, the web, nowadays we are inundated with an enormous amount of content.
To raise the level of the discussion we could add the concept of ' information overload ' to explain how an excess of information, added to a physiological human inability to assimilate an excessive number of information, generates a lowering of decision-making quality.
What content, then, to watch?
What is content curation?
It would therefore be nice if someone selected for us only the contents that are relevant to us and among these those that are really valuable.
In fact, there are many apps and online tools that deal with this, but there are also people who do it not based on algorithms but thanks to their expertise or sensitivity. They select and share with their community, perhaps with a comment or accompanying tags. Probably, perhaps even unintentionally, you did it too by sharing an article on Facebook that seemed particularly interesting to you.
Well, this often daily activity of " content curation " goes under the name of Content Curation.
Content curation and content marketing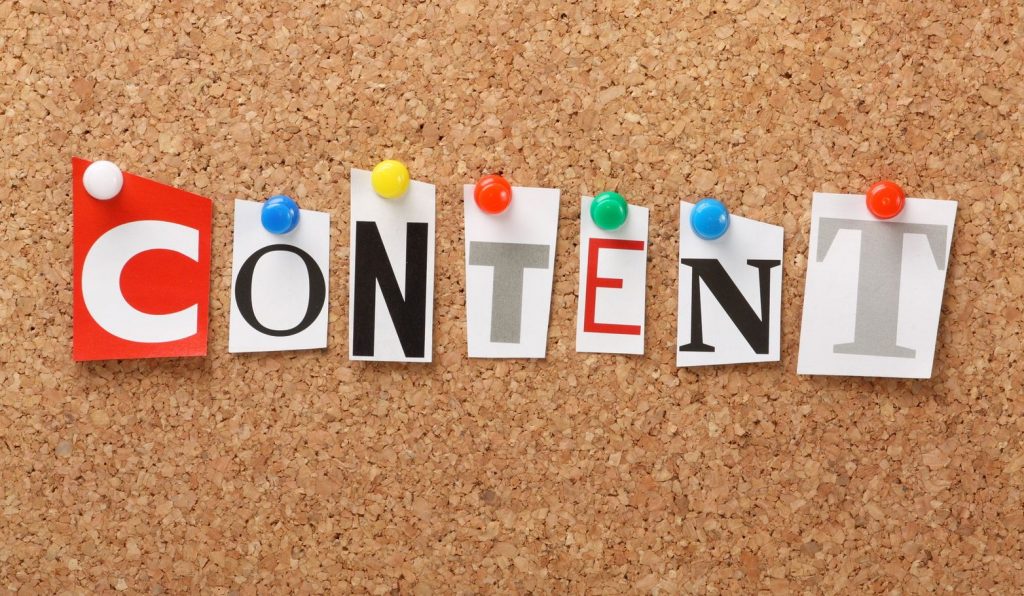 In fact, carried out in a less incidental and sporadic way, it is an activity of research and monitoring of quality sources, careful reading and analysis, selection, sharing and contextualization, which requires time and patience. But it is also an effective Content Marketing strategy that aims to entertain and generate dialogue with your own communities
While Content Marketing deals with the creation of original content in order to attract and retain its audience, the purpose of Content Curation is instead to manage the overload of information to provide its audience with a selection of the best news, which they are first "filtered" and "curated" by a manager, called the Content Curator.
The Content Curator therefore tries to solve this problem, selecting and personalizing the news for his audience, and thus establishing himself as an expert in the sector and increasing trust in a brand (or towards the professional himself).
And in this regard, I invite you to read this excellent article Personal Branding and Content Curation: a perfect combination.
There are obviously great experts in Content Curation, there are those who deal with it for big brands but this technique is within everyone's reach, even those who want to promote a small brand, company, business or professional.
So: do you have one of these businesses? Do you have any social channels on which you want to collect followers who are or maybe will be your customers? Do you consider yourself particularly experienced in the sector in which you operate? Can you carve out a few minutes a day for this marketing activity? Perfect, then you too can do Content Curation.
The three phases of Content Curation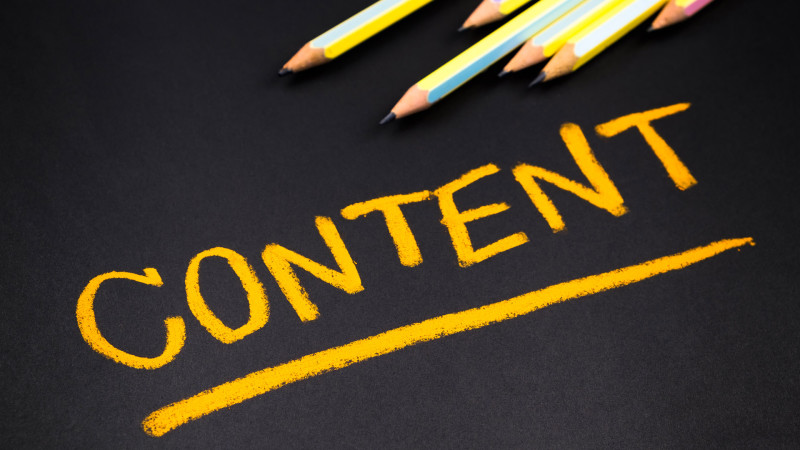 Research
If you are passionate about the subject I imagine that you do not miss opportunities and ways to consult specific sources (blogs, sites, newsletters, social channels). You will thus be able to intercept particularly interesting articles related to your business and that could be of interest to your users.
In addition you can use real search tools, from Google to Flipboard, Feedly to simple RSS readers.
Care
This is where your expertise comes out and where you really value your followers. Do an initial screening based on the source or author, then read the various articles and identify the most interesting ones. Or better still, select those most in line with the specific interests of your audience or who follow a sort of editorial line that you want to pursue.
Once you have made your selection (large or even just one content) you need to contextualize them. You will need to prepare a post that adds some additional observations and pointers to you or simply explains why you find that reading particularly useful for your community.
An additional form of content management can also be intercepting articles in English that you can translate or adapt to the USA market. Or simply make them easily accessible.
Sharing
There are many channels through which to do content curation: from the newsletter, to dedicated tools. More simply and commonly through your social channels
In conclusion, why the Content Curation?
You have thus made the purpose of content curation real. Your activity of collection and selection of contents has made useful information available to your followers free from the background noise typical of the overcrowded web. A lawyer, a tax consultant, a dietician who demonstrates competence and attention to his clients through this type of work, is probably an ideal candidate to turn to when I need this type of professional service.
As you have seen, nothing particularly complicated.
But for almost everything there are now also solutions and support tools on the web, especially to save time. Here are some examples: 5 tools for great content curation.